THE TOWERS PROJECT

The Towers Project is the first of its kind – A dynamic storyline of realtime events in our modern-day society intertwining with the spiritual and doxological perspectives & applications that connect all of humanity together in truth and righteousness.

Available Now! - TheTowersProject.com. WE MAKE A POSITIVE DIFFERENCE TO YOUR IMAGINATIVE LIFE
Welcome to Karat, one of the hottest and up-incoming independent literary publishers, established in 2020. Enjoy free US shipping on orders over $20. Earn reward points and buy or redeem gift cards. Please buy #JustOneBook today and help us survive the COVID-19 pandemic and do more for readers everywhere.
Karat Publishing provides innovative and dynamic publishing and marketing techniques that targets fast-forward thinking and innovation.
Karat Publishing was established in 2020 to help independent publishers reach a wider audience for their books and to provide information and draw public awareness to the offerings of these presses. The Center encourages excellence and free expression in publishing through workshops, lectures, book fairs, exhibits, and its Reference Center on Writing and Publishing.
About
Welcome to Karat, one of the hottest and up-incoming independent literary publishers, established in 2020.

OFFICES

Karat does not have physical offices, our team operates from Dallas, USA and Dubai, UAE.

COMPANY REGISTERED OFFICE ADDRESS

This is not a correspondence address

Karat Publishing LLC
1500 Marilla Street L2ES
#24
Dallas, TX 75201
United States of America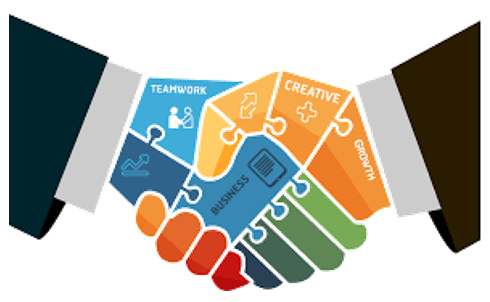 Contact

Looking for more information on Karat Publishing? Have some questions?

info@karatpublishing.com